Andrew Shields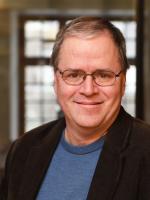 Andrew Shields lives in Basel, Switzerland. His collection of poems Thomas Hardy Listens to Louis Armstrong was published by Eyewear in June 2015. His band Human Shields released the album Somebody's Hometown in 2015 and the EP Défense de jouer in 2016.
or drops of blood, or hair, or parachutes,
or acidheads experimenting with flight
(misled believers in their superpowers),
or jacket, hat, and backpack of a child
​returning home an hour late from school.