Margaret Killjoy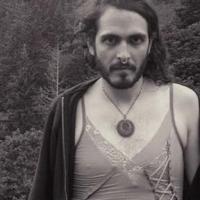 Margaret Killjoy is a genderqueer author and editor who travels with no fixed home. Margaret's most recent book is A Country of Ghosts, a utopian novel published by Combustion Books in 2014. They blog at www.BirdsBeforeTheStorm.net and say things as @magpiekilljoy on Twitter.
It might be that the anarchist traveler scene died when Sali died, on September 15, 2008, as summer gave way to autumn. It was two weeks before her twenty-first birthday.
It might be that the man who killed her marked the end of a way of life.