Unlikely Books is thrilled to present #specialcharacters by Larissa Shmailo!
#specialcharacters is a two-part book of poetry and prose, featuring a set of experiemental poems working in concert with a new novella, MIRROR, or, A Flash in the Pan. It combines Larissa's subtle profundity with wild excursions into the formatting of imagination, bringing a uniquely odd literary experience. The cover is by Samuel Gareginyan.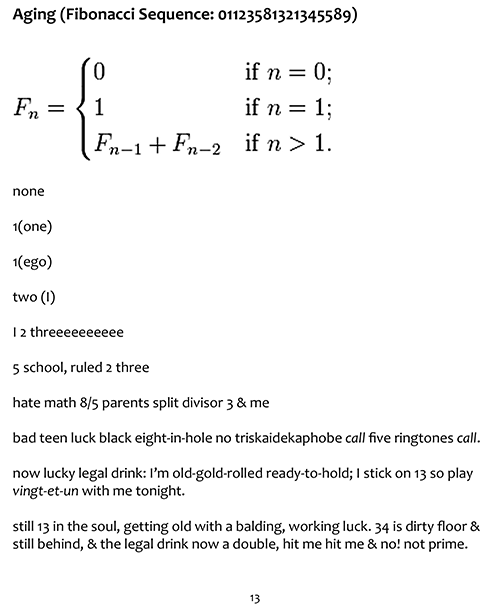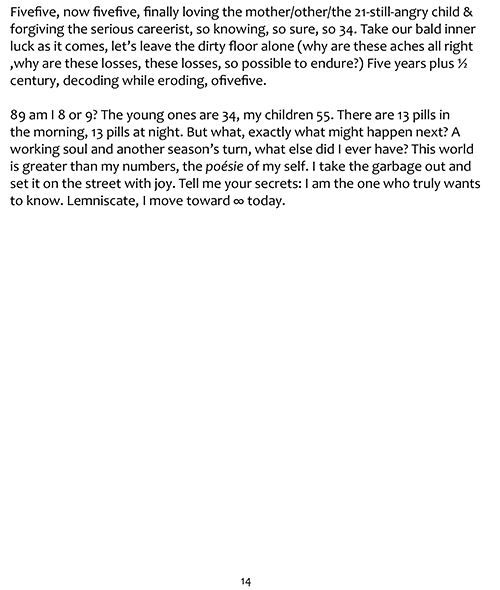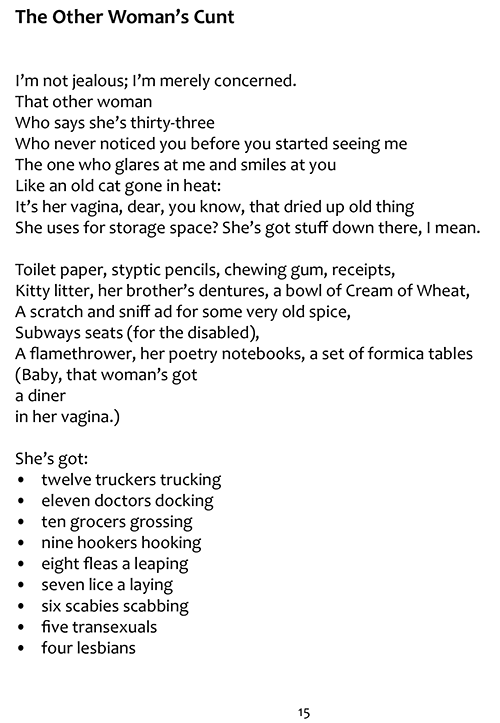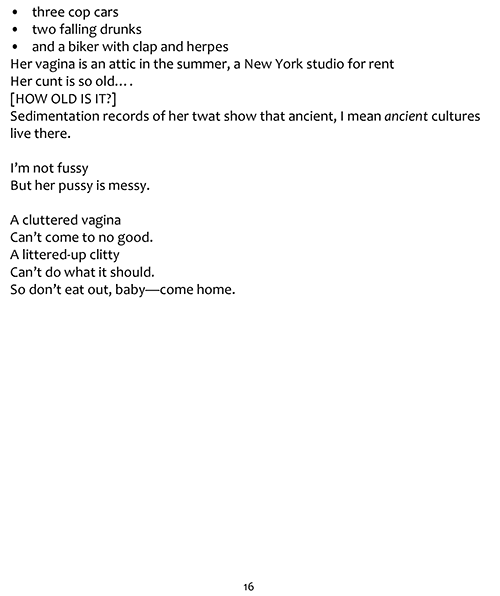 Check out what people are saying about #specialcharacters:
"This is a thrilling book of femininity and magic. When it comes to capturing the intimacy of pain, Larissa Shmailo is among the most daring poets of her generation. When speaking of human rights, she is a human flame. She is subtle and provocative, fresh and out of bounds. You will fall in love here, and you will be loved right back."
                    —Philip Nikolayev
"At one point in #specialcharacters, Larissa Shmailo declares: 'Mother Kali, you have made me what I am: feminine, brilliant, entirely without fear'—and the rest of the poems in this collection prove this true. They run the gamut from being outspoken to outrageous, irreverent to downright heretical, taking gleeful pride in knowing exactly how far is too far—and then going even further. I see this work as a continuum in a long tradition of radical writing practices from Futurism, to Dada, to Oulipo, to Pussy Riot. Read it when you wish to be empowered. Read it when you wish to be entertained. Read it to rid yourself of the precious and polite."
                    —Elaine Equi
"With #specialcharacters—where even the title is special—Shmailo has managed to split language into its common & least common denominators/principles: sound, meaning, symbol, feeling (text/ure) as well as providing us with a range of voices from child to adult & male to female within a range of styles & mannerisms from the ultra-experimental to quirky 'innocent' rhymes like her sexy riff on 'the 12 days of Christmas' in her classic 'The Other Woman's Cunt.' Her knowledge of the WORD & how to use it extends from darkly humorous to warm, lyrical, tender & painful. She explores every facet of lives lived, be it endangered turtles, abused women or battered men. Her passion & compassion know no bounds. 'Between cause & effect...choose this' BOOK, at times a 'woeful bedtime tale' & 'a light in the bedroom' or any room, any space anywhere in the world. It is a book of verse one should return to 'again & again.' A book about 'creation,' 'alive as snow,' these poems 'glisten like apples in the dying sun.' When Shmailo refers to 'Steven's old bones' this 'unorthodox jew' can only think of the pleasure his old bones derive from reading these rejuvenating pages. This is a major work by a major poet."
                    —Steve Dalachinsky
And consider the foreword by Anne Elezabeth Pluto:
I met Larissa Shmailo on Facebook, through the Otherstream Unlimited Poetry Page. Immediately drawn to her name, it was her poem "How My Family Survived the Camps," that prompted me to send a personal message. My father had been a POW in a series of Soviet prison camps during WW II. We were both first generation American daughters of Russian families. English was not the mother tongue. While Larissa was navigating life in Queens, I was in Brooklyn with parents who pretended to be Polish during the cold war. On the coldest Saturday of November 2009, we met in Manhattan for coffee and fast became friends.
In early 2010 we started our weekly Writing Group—calling ourselves the Daughters of Baba Yaga, the mercurial witch in Russian fairy tales, who lives in a chicken footed house in the thrice-tenth kingdom, a far off place beyond thrice-nine lands, and rides in a mortar, holding her pestle. We were her lateral descendants, with poetry as our vehicle. Faithfully, on Sunday evenings we sent each other a poem for critique and often shared a story. Such is the true magic of writing: having a close friend to trust with raw and often vulnerable material. I have read the poems in #specialcharacters in several iterations and followed the manuscript's life journey.
Larissa's poems possess a brilliant and often brutal honesty, give us a glimpse into her intimate relationship with literature, and her love affair with words, rhythm, and form, but at the heart of this book is the Russian Orthodox liturgy and the act of asking forgiveness from the dead. Once granted that, everything is possible.
Imagine #specialcharacters as a nesting Matryoshka doll. Read these poems as if you were opening this intricate, mysterious, boldly decorated doll. Read these poems out loud, laugh, weep, feel them in your mouth and line them up in your soul. When you reach the end, stop and read them again from the last piece to the first poem, each doll safely nested back inside each other, radiant, whole and resurrected.