a fabulary
by Tobey Hiller

$13 paperback, $3.99 ebook130
979-8-9851371-2-5 paperback, 979-8-9851371-3-2 ebook
Buy the paperback or ebook on Amazon!
Unlikely Books celebrates the release of Flight Advice: a fabulary by Tobey Hiller! Flight Advice is 130 pages of mythological, weird, and fabulist stories exploring the possibility of magic in our past and present. It wanders through creation myths, relates naïve humans to animals wild and sophisticated, considers the horrors of archetypical demagogues, and spends time with the inexplicable in ordinary, modern life. The art on the cover, "Ghost Dogs," is a 2007 painting by Elizabeth Ennis.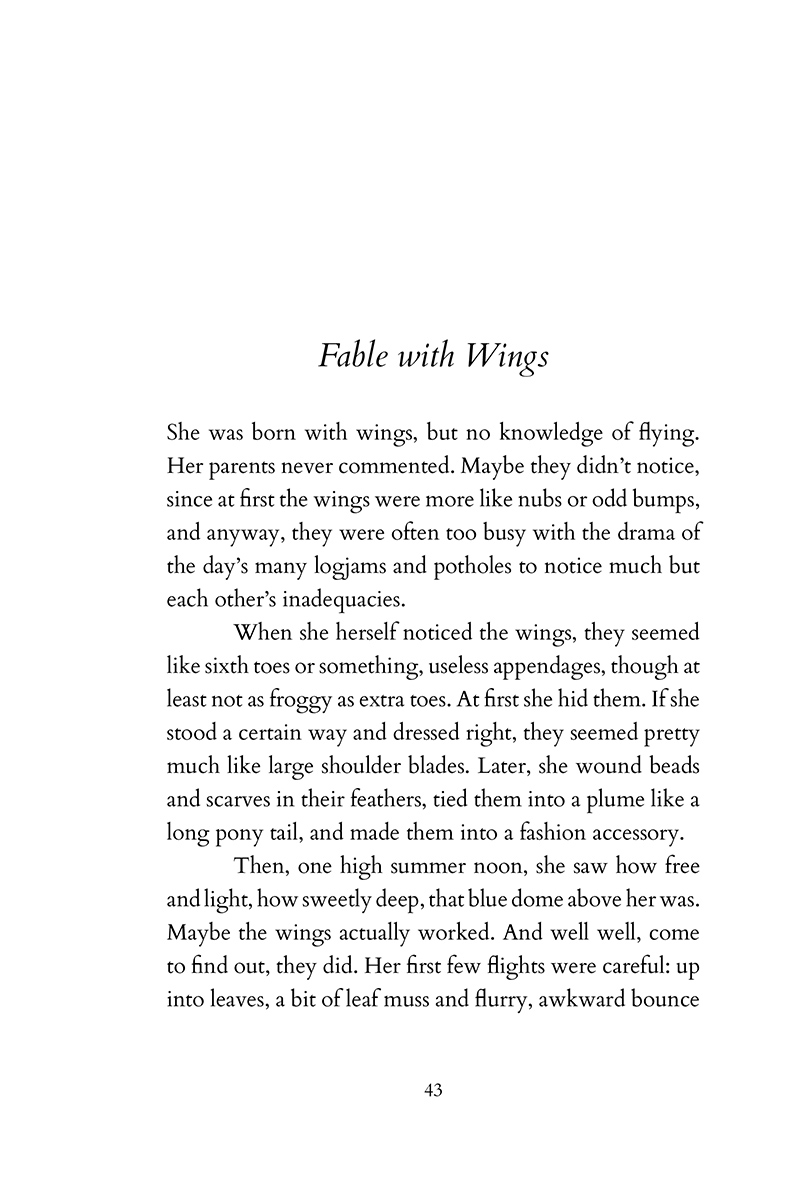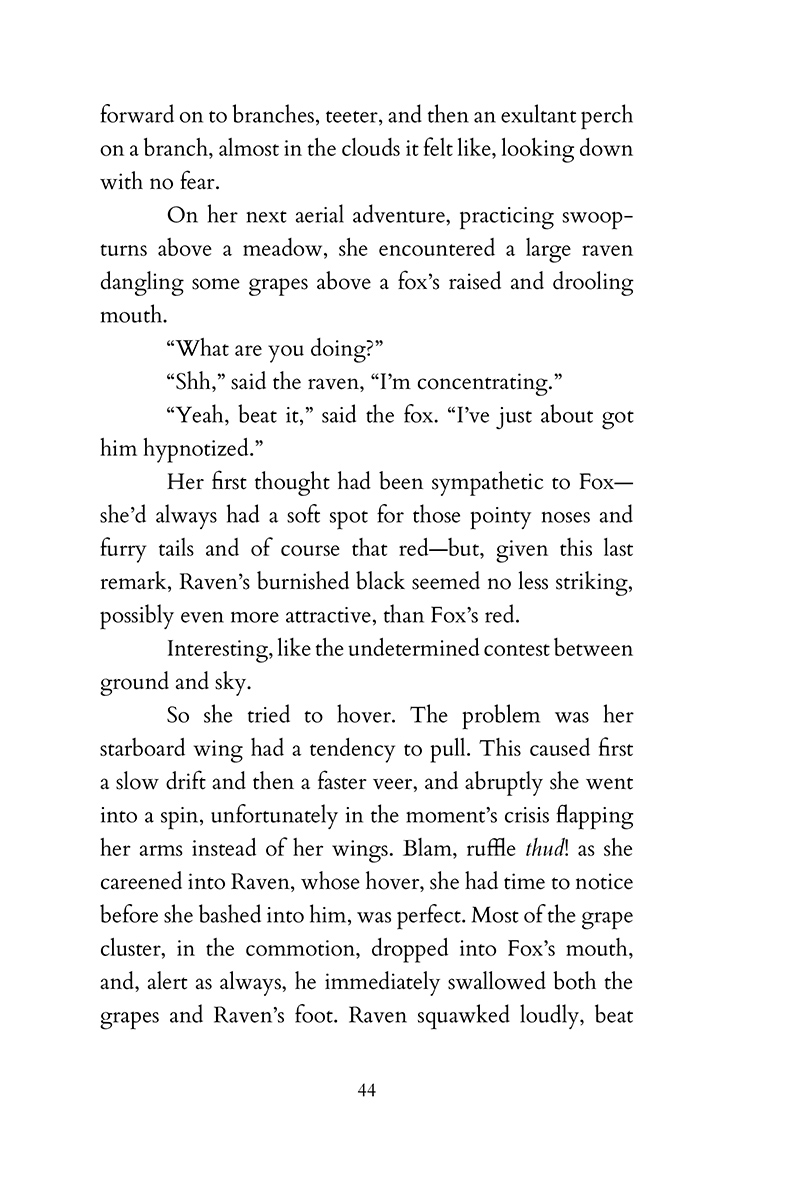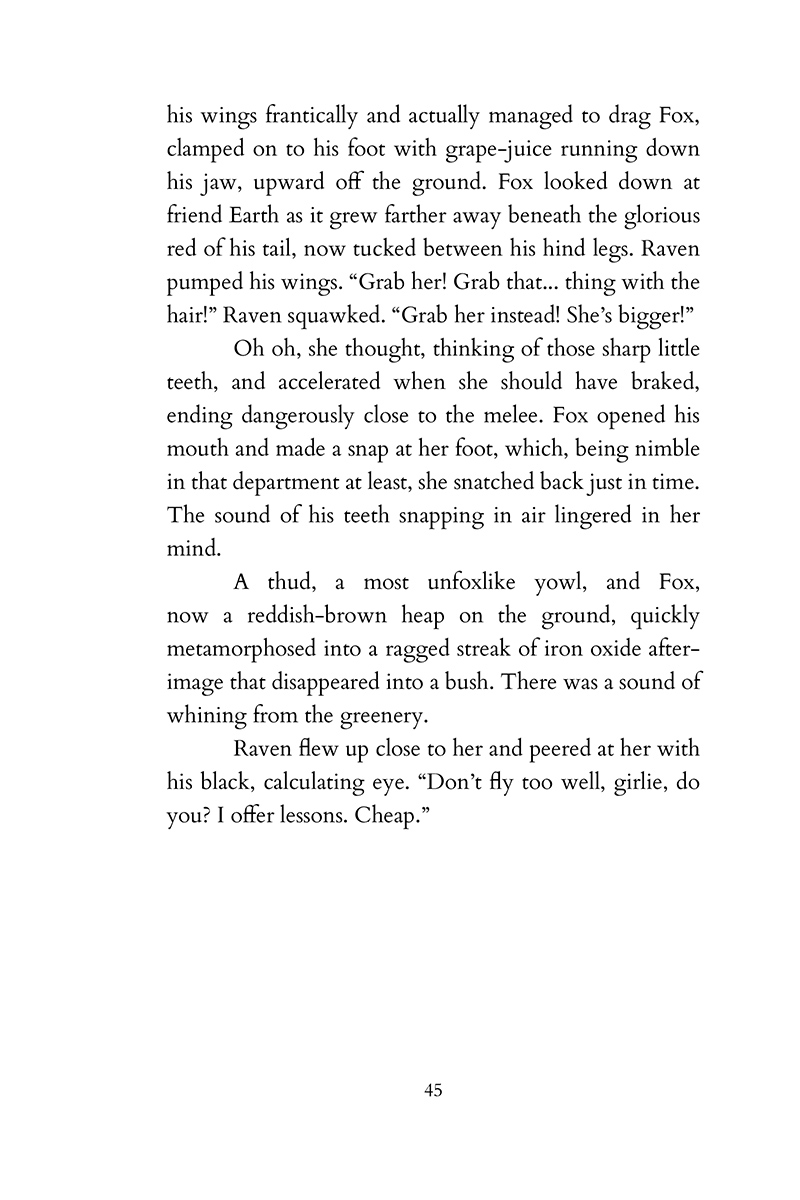 Check out what people are saying about Flight Advice: a fabulary:
"A delicious and dreamlike collection of stories, filled with the best surprises. Hiller creates a witty, pungent world, in which words fly and change, and stories swirl and go missing, to arrive again in new forms, with fresh power to enchant. A tour de force, concocted of mischief, insight and pure delight."

—Harriet Scott Chessman, author of Someone Not Really Her Mother
"In Flight Advice: A Fabulary, fairy tales and myths of passion come alive in the modern world: Men with cigarettes that look like stars make love to mermaids, a genie appears in a woman's laundry room, and a writer is transformed by mysterious words. Told by a narrator with a remarkable voice that ranges from vernacular clarity to dazzling lyricism, Flight Advice is the best of contemporary magic realism."

—Thaisa Frank, author of Heidegger's Glasses and Enchantment
"In Tobey Hiller's magnificent collection of fables, Flight Advice: A Fabulary, these captivating short stories traverse otherworldly landscapes. An accomplished poet, Hiller's prose shines with mesmeric intensity and imagery.  Singing mermaids, a bejeweled dog, one philosophical genie, and Lillith and her bald children transport the reader on surrealist excursions through worlds of humor and invention. Flight Advice: A Fabulary crackles with energy and wildness and seduces with dreamscape narratives."

—Maw Shein Win, author of Storage Unit for the Spirit House
Buy the paperback or ebook on Amazon!