"Red Omen" and "The Way She Goes"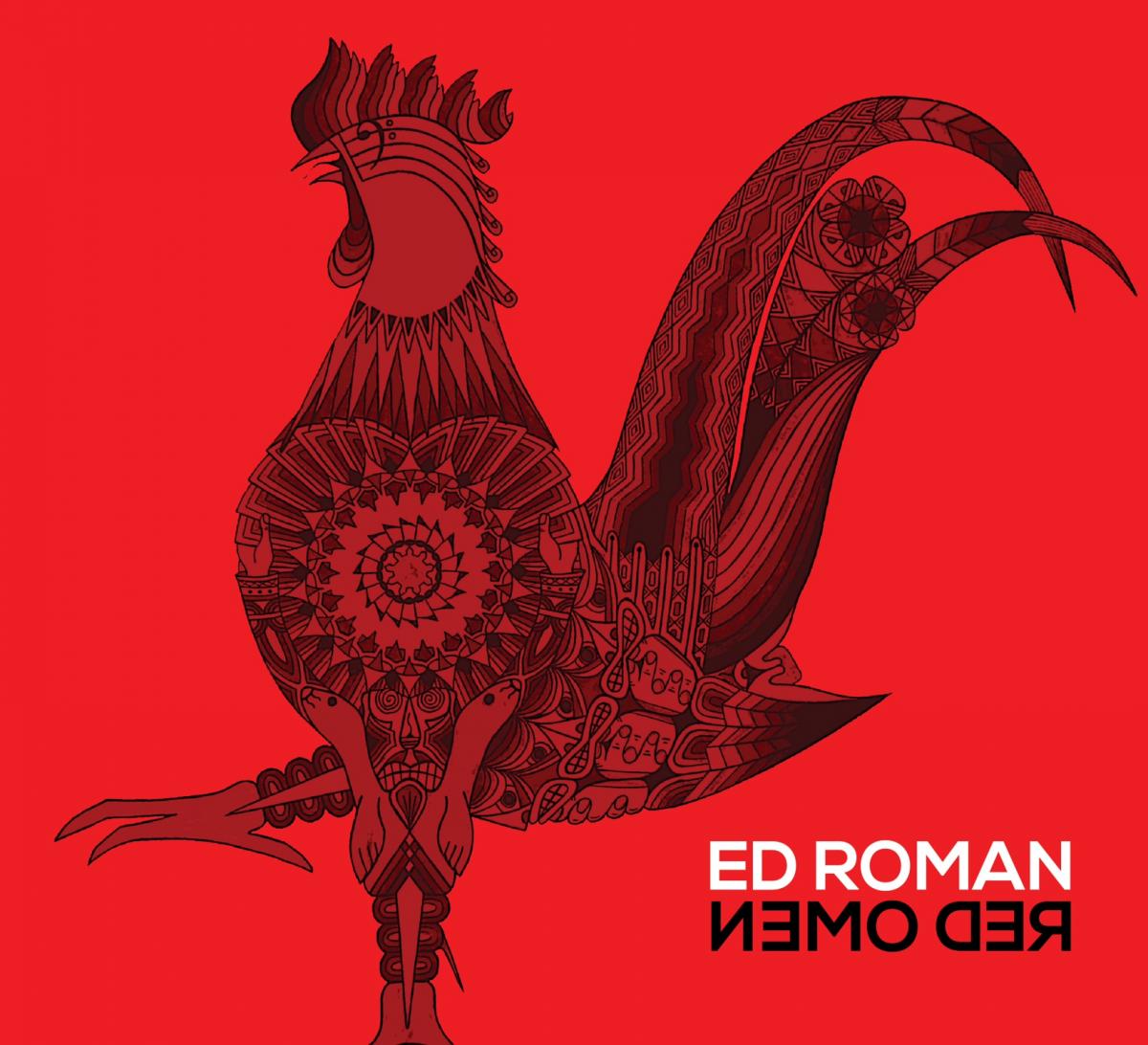 When we first heard Ed Roman's new single, "I Am Love," our first thought was "retro," between the classic rock-rhythms and the song's unapologetically straightforward message of universal love. But within a few minutes, we realized the description is too easy. Ed Roman isn't relying on classic rock, folk, or pop sounds. Rather, he's creating an intricate kitchen-sink fusion of pop, rock, folk, reggae and country that gives us energetic, spontaneous, even gleeful fun. His wistful songs don't feel like ballads, and an overtly comical song, "Red Omen," is the title track of his newest album. We think you're going to love that track, along with the rest of his work.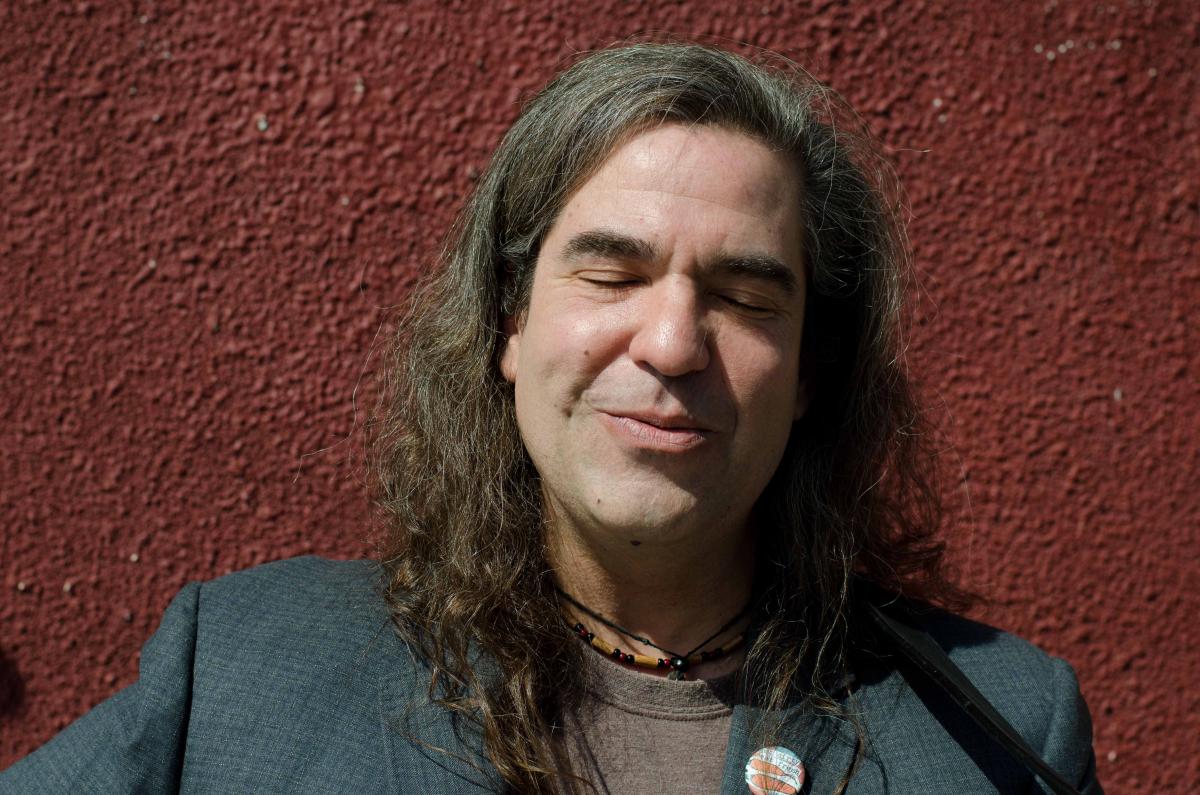 Ed's uniquely crafted songs have received regular rotation on more than 100 AM/FM stations across North America and more than 400 stations, worldwide. Ed is a 2014 Artists Music Guild Award Nominee, a 2014 International Music and Entertainment Association Award Winner, a two-time 2015 IMEA Award nominee, a Josie Show Awards nominee, an Akademia Awards Winner, and a two-time Indie Music Channel Award winner. Ed has performed at the Red Gorilla Music Fest during SXSW, The Millennium Music Conference, and SS Cape May, and he has toured both New York City and Philly. Ed is also a Heart Songs for Veterans artist, donating money to help veterans with his single and Top 10 Yallwire.com video, "Lay One Down." His last album, Letters From High Latitudes (an homage to his Ontario home) was a critically-acclaimed vehicle for Ed's socio-political, earthly-conscious and globally-aware messages. Now, Ed has returned with a brand new album, Red Omen, produced with renowned producer, Michael Jack.
Check out these two tracks by Ed Roman:


Red Omen


The Way She Goes
And the official video for "I Am Love:"
"Red Oman" and "The Way She Goes" were produced by Michael Jack and Ed Roman for Down Roscoe Productions. Recorded, edited, mixed and mastered by Michael Jack. Recorded at Area 51 Studios. Edited, mixed and mastered at The Radio Room.
Ed Roman:  lead and backing vocals, electric & acoustic bass, electric & acoustic guitars, Hammond organ, accordion, drums, percussion.
Antony Cook:  drums and percussion.
Chris Taggart:  electric guitars, backing vocals.
with Tobias Tinker on piano on "The Way She Goes."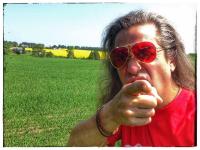 Ed Roman is an Award-winning singer/songwriter, performer and multi-instrumentalist from Shelburne, Ontario, Canada.