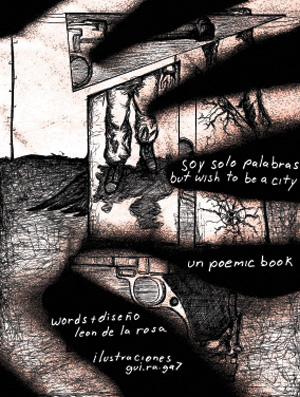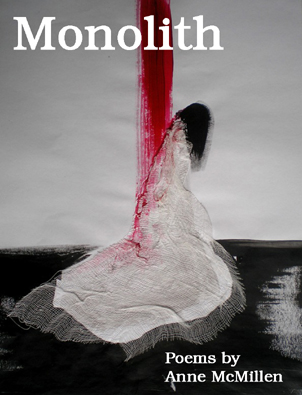 As part of our commitment to offering great books at reasonable prices, Unlikely Books has combined Soy solo palabras but wish to be a city by León De la Rosa with Monolith by Anne McMillen.
Monolith is Anne McMillen's first full-length collection, detailing everyday horrors of life in Cleveland and San Francisco; failed relationships, awkward sexual encounters, and always the specter of abuse. Soy solo palabras but wish to be a city is a graphic longpoem, beautifully illustrated in comic-book style by Gui.ra.ga7, sharing an adventure in hope for León De la Rosa's city, Juárez, Chihuahua, Mexico. León and Anne read from their books at the 2010 AWP Conference in Denver, Colorado. It is possible that you can watch them do that.
Grab these two books for just $14!

[an error occurred while processing this directive]