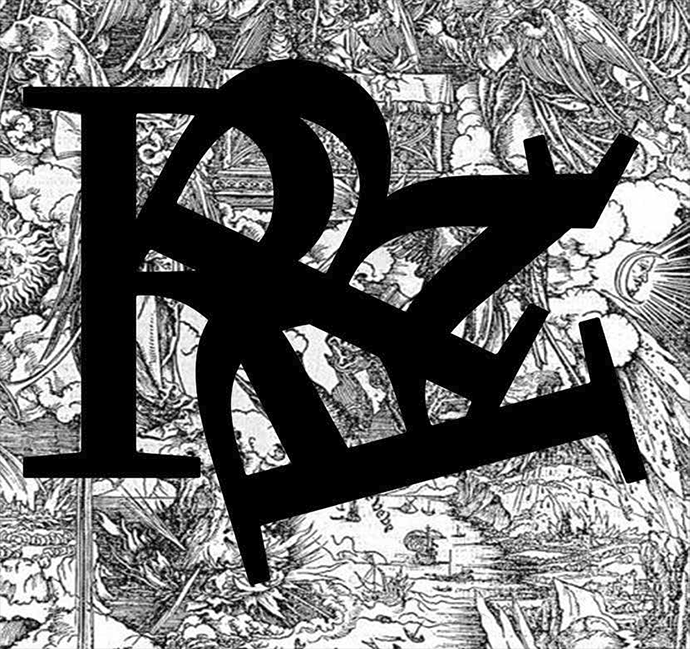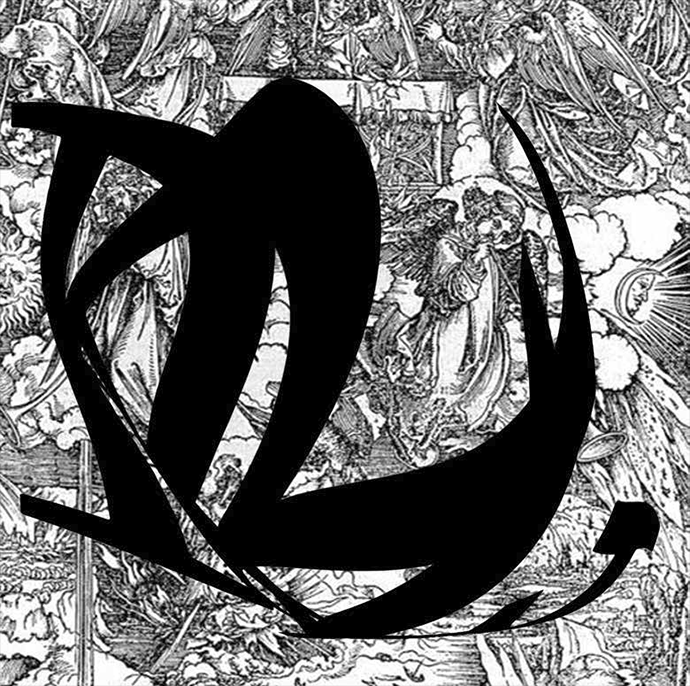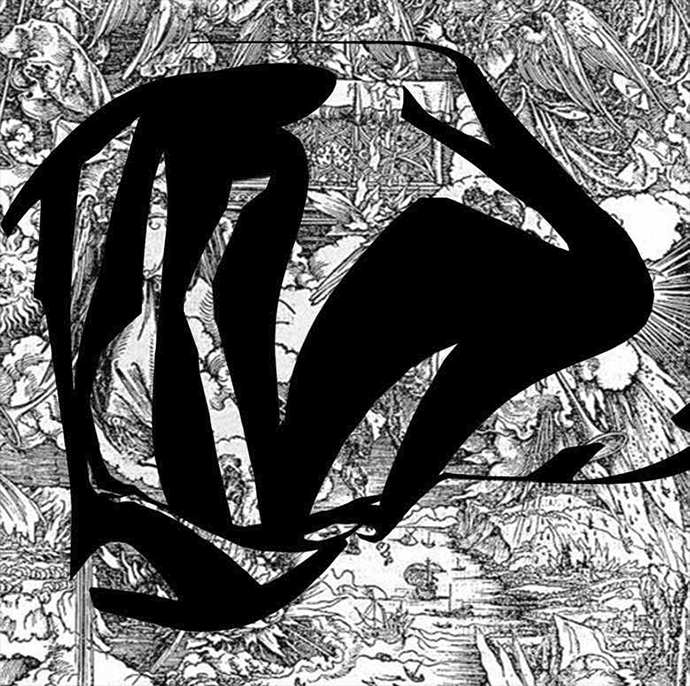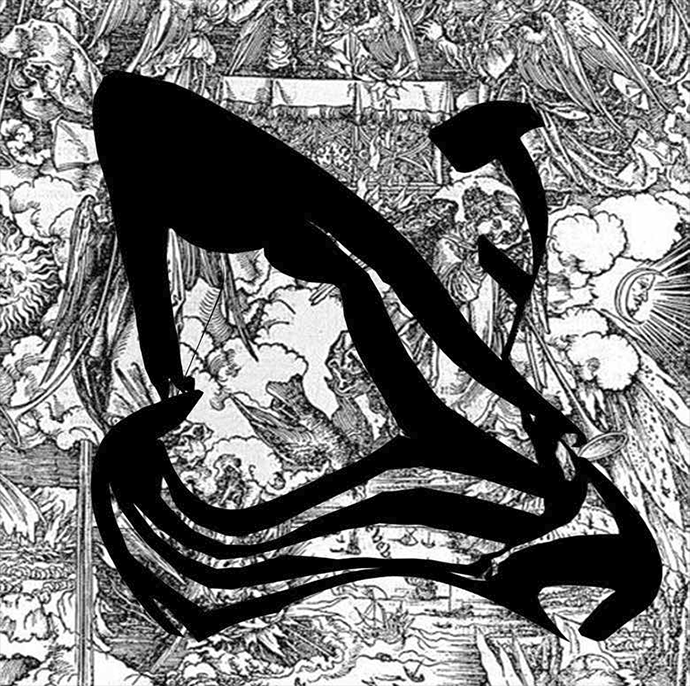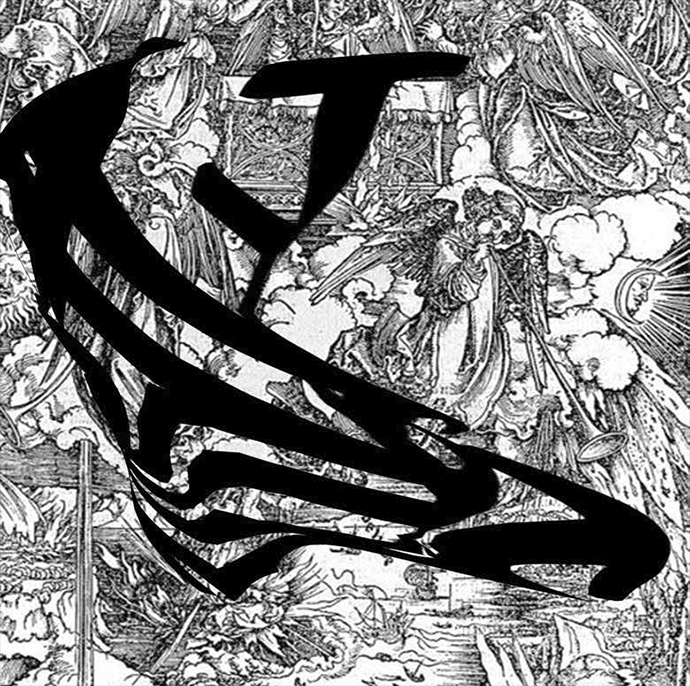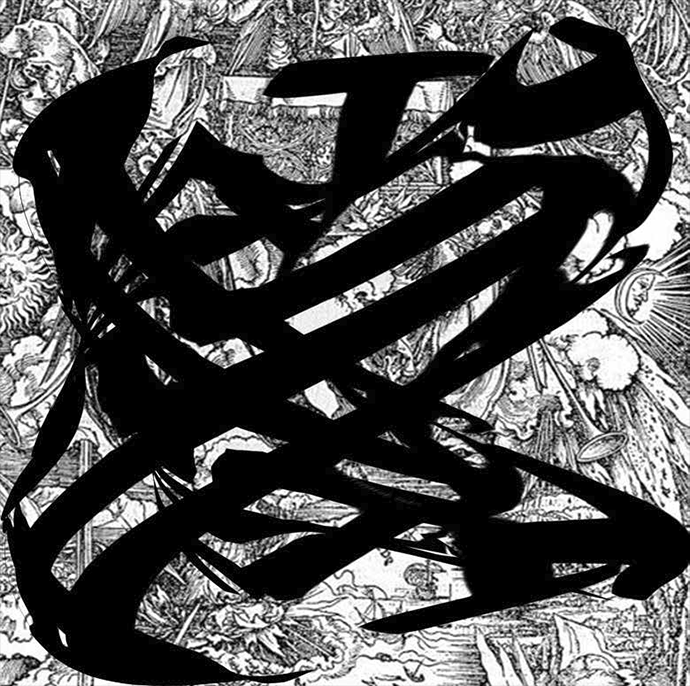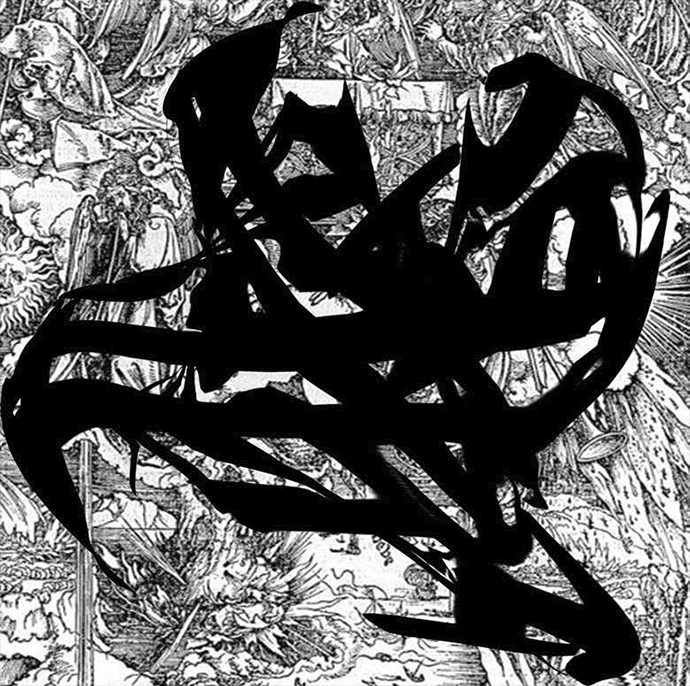 R is for revolution, revelation, reconciliation. The troubles in Ukraine are very much on my mind. Once more Crimea is a battleground. R is for repetition. War continues. Meaning is distorted. Words & images are manipulated.
As my background, I chose "The Seven Angels with Trumpets," a work of Albrecht Durer's. The work is available through Albrecht-Durer.org.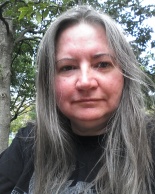 Amanda Earl is the author of Kiki (Chaudiere Books, 2014) and Coming Together Presents Amanda Earl. Amanda is also the managing editor of Bywords.ca and the publisher of AngelHousePress and its transgressive imprint, DevilHouse. Her visual poetry has appeared in the Last Vispo Anthology with exhibits in Russia and Canada, as well as DrunkenBoat.com, the Volta, Jacket2, Tip of the Knife, the New Post Literate, and the Bleed. She has visual poetry chapbooks from "this is visual poetry," avantacular press, Puddles of Sky Press and AngelHousePress. Please visit her visual poetry blog. For more information, please visit AmandaEarl.com or find Amanda on Twitter.