Buy This.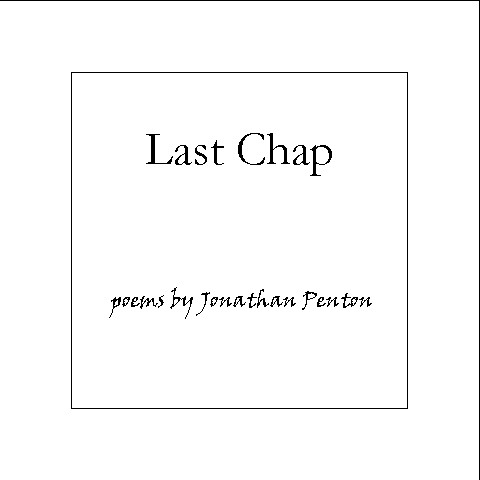 This is my chapbook. You should buy it.
I made up some ad copy for it. It says:
"A brief explanation, in verse, of why all poets should be drowned like Sexton's kittens. Sexton's kittens weren't actually drowned in her poem, and weren't in any danger in real life, but you should be drowned anyway, and so should I."
To order, go to Vergin Press's web site.